The Jordan Way Difference
Built on providing integrity and transparency.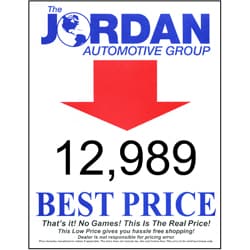 Up-Front Pricing
Every vehicle is clearly posted with our lowest price. We make sure it is competitive, to save you time and frustration. Get the right price upfront without spending hours negotiating for it!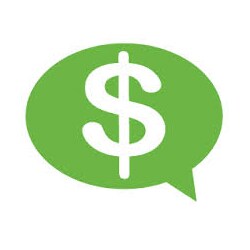 Nontraditional Sales Commission
Our Account Executives don't get paid on how much you pay - they get paid the same no matter what car you buy. Spend $3,000 or $30,000, it doesn't matter. We are your partners through the entire process, never steering you one vehicle or another.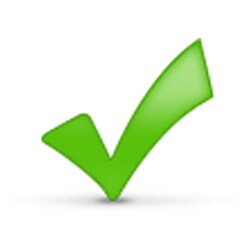 Money Back/Exchange Guarantee*
We are proud to be the only dealership which promises your satisfaction with our exclusive 48 hour money back guarantee, or 5 day exchange policy. Leave feeling confident about your purchase!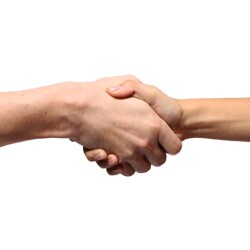 No Mysteries & Complete Transparency
All the information you need is provided on an easy-to-read worksheet, including: monthly payment, rates, incentives, and terms. We are completely transparent throughout the sale!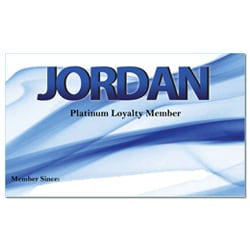 Jordan Membership Rewards*
With your purchase, you will receive exclusive rewards from our partners: Monthly Martin's Super Market gift, 5 cents off every gallon of gas, $500 Auto Deductible Reimbursement, and Blackthorn Golf Club! Read more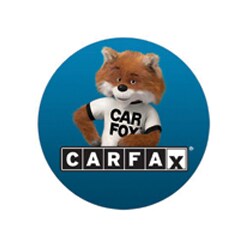 Free Carfax Report
Every pre-owned vehicle comes with a complimentary CARFAX report, so you can shop with confidence.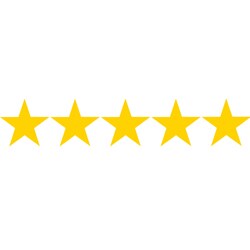 You Matter
Don't just take our word for it - we have hundreds of reviews from satisfied customers. See for yourself why the Jordan Way is the only way to buy!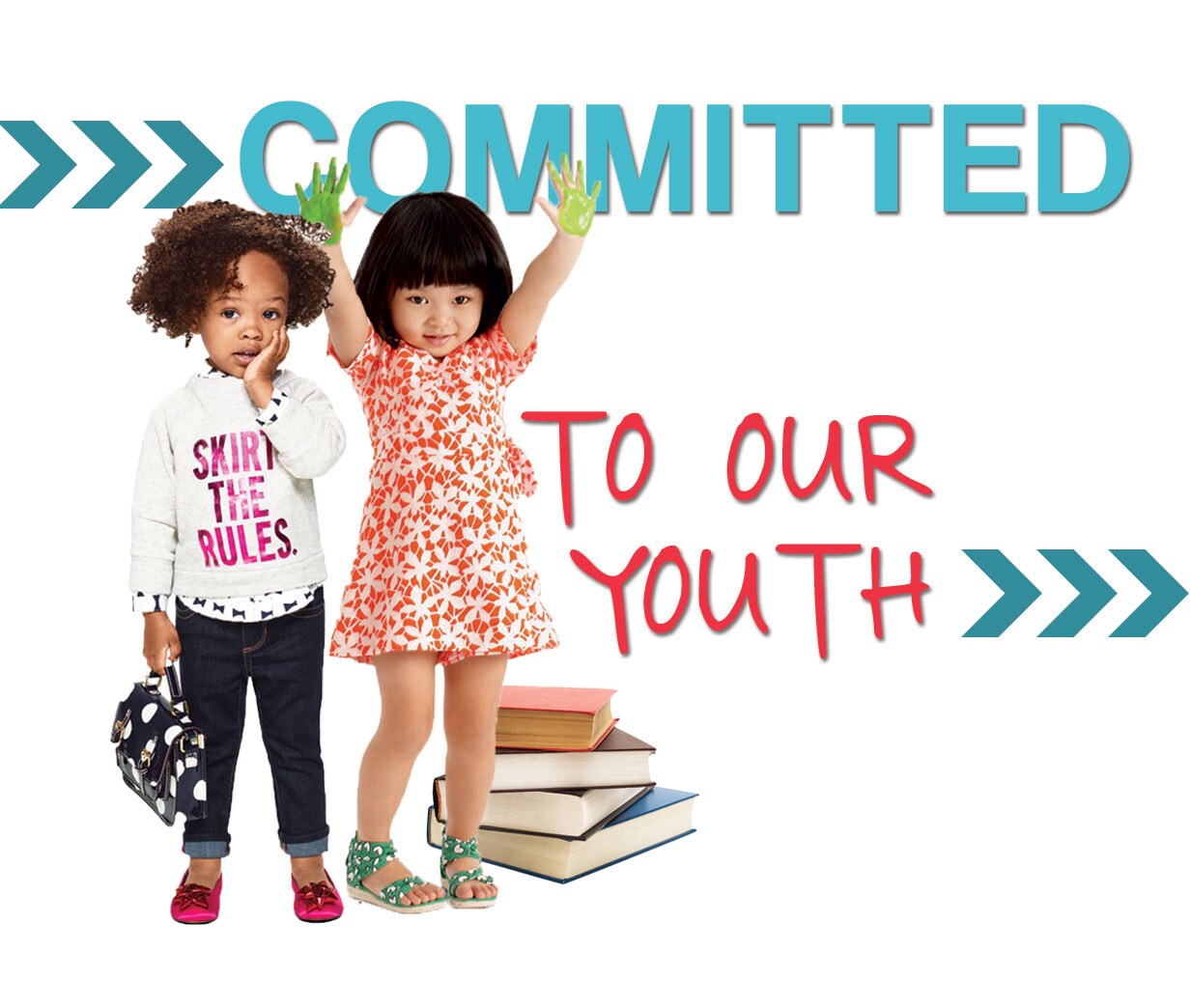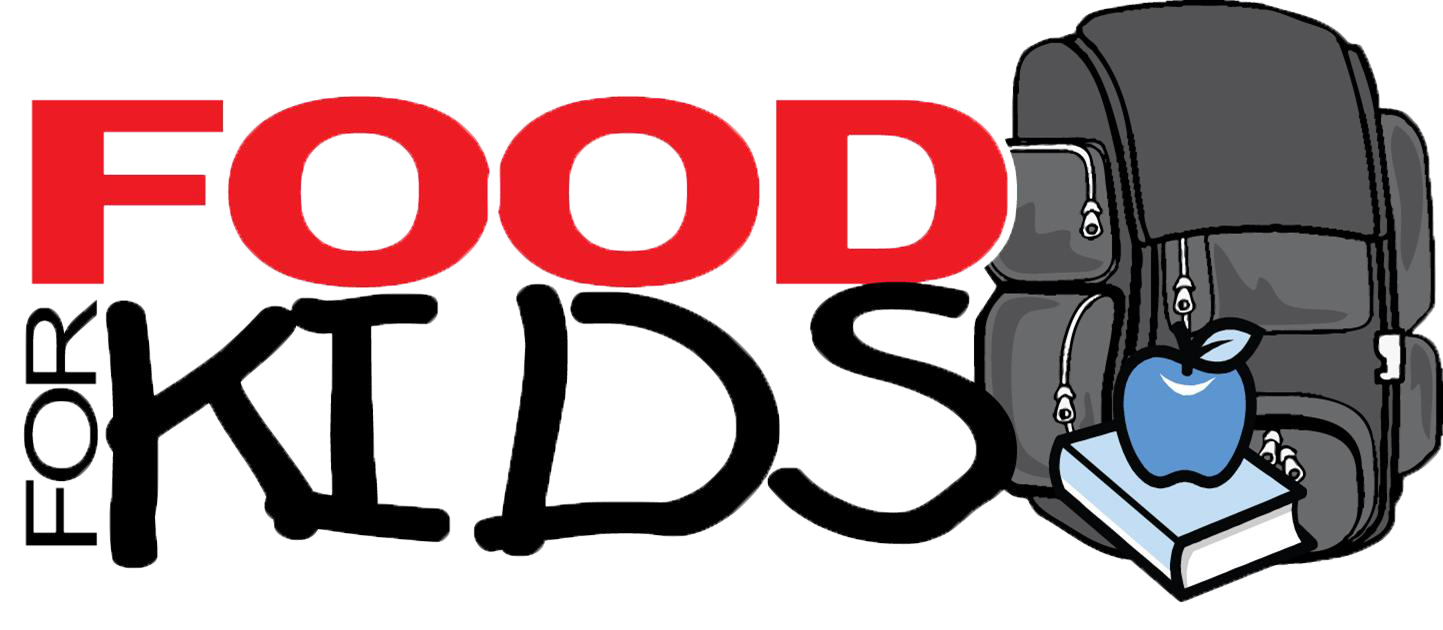 Jordan Automotive Group is proud to be a partner of the Food Bank of Northern Indiana and the Food for Kids program. Through this partnership, we provide 2,200 local school children with food for the weekend who may otherwise go hungry. From financial contributions to the employees who volunteer each week, we hope to eliminate hunger in the community, one child at a time!
For more information on community service efforts and how you can get involved,
click here
.