Our Commercial Solutions process can help equip your business with the transportation it needs to be successful. If we don't have what you are looking for, we are more than happy to help you find it! Looking to get a hassle-free quote for your fleet needs? We've got you covered with just three easy steps: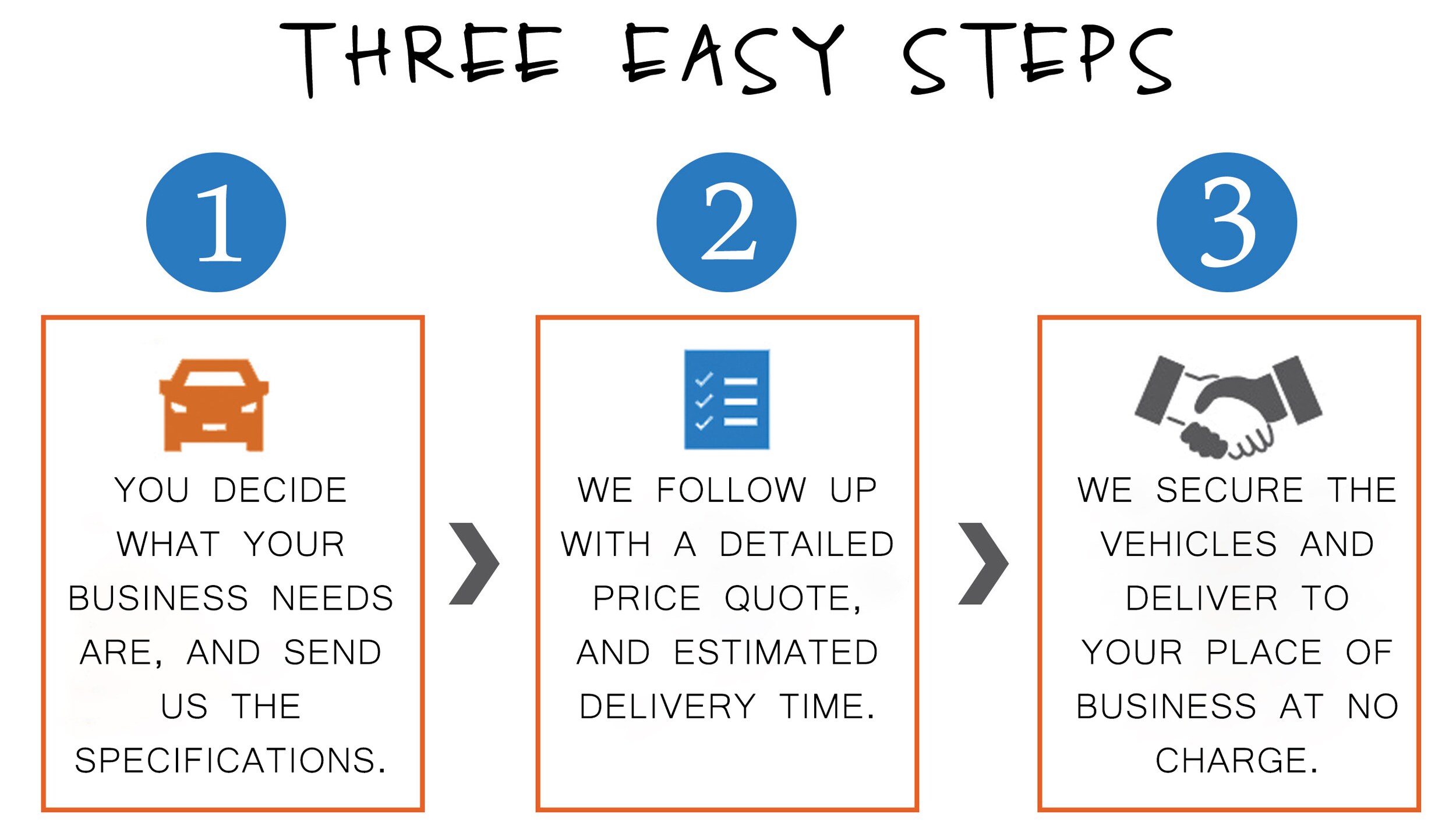 We know you're busy! With these three easy steps, you can get a quote for all of your fleet needs without wasting any valuable time. Contact Deb today for all of your fleet needs!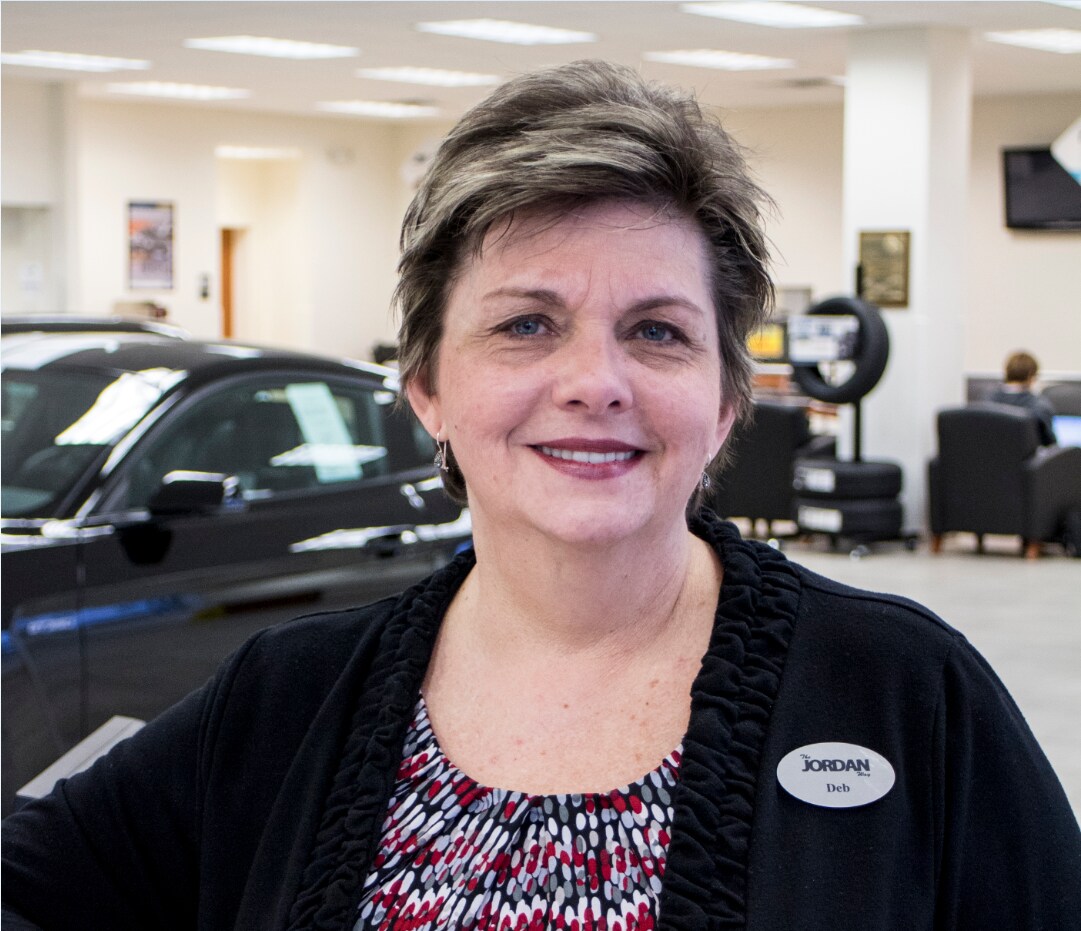 Deb Starkweather
Commercial Fleet Manager
574-259-1981 x317
Deb has over 25 years of Fleet and Commercial experience with us at Jordan Automotive Group. She is fully versed on all fleet and commercial programs and configurations, and is one of the top fleet sellers in the region for many years.